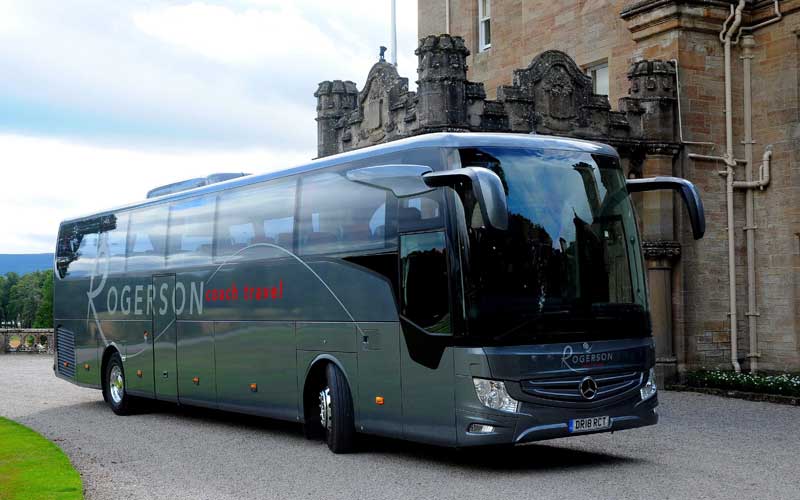 We cover all UK airports, and are very close to Edinburgh and Glasgow.
Rogerson Coach Travel would be delighted to help you with your transfer, and will take all the stress out of the organising airport transfers for you.
We also specialise in luxury coach hire for:
We're only a phone call away
It would be our pleasure to work with you to ensure you have a successful and enjoyable trip.
Connect with Us
Stay in touch by liking us on Facebook or following us on Twitter
Follow @twitterdev